SlothGuy @wizkid
4 months ago
If you had $1 million to start a business, what kind of business would it be?
LAstar @linktest
- 4 months ago
Healthy corner store in bedstuy!
Ab-Salam @expertanswers
- 4 months ago
A place where people with business ideas and inventions could come and get help with launching to turn them into New York City-established businesses or products.  
@artsmc
- 4 months ago
probably wouldn't start anything if you got $1M, id stack up a portfolio: property(duplex,triplex), Microaquire profitable SaaS ($100K TMM), Stock Futures Auto Investing, buy a low entry franchise
@elly
- 4 months ago
Online Networking platform can do.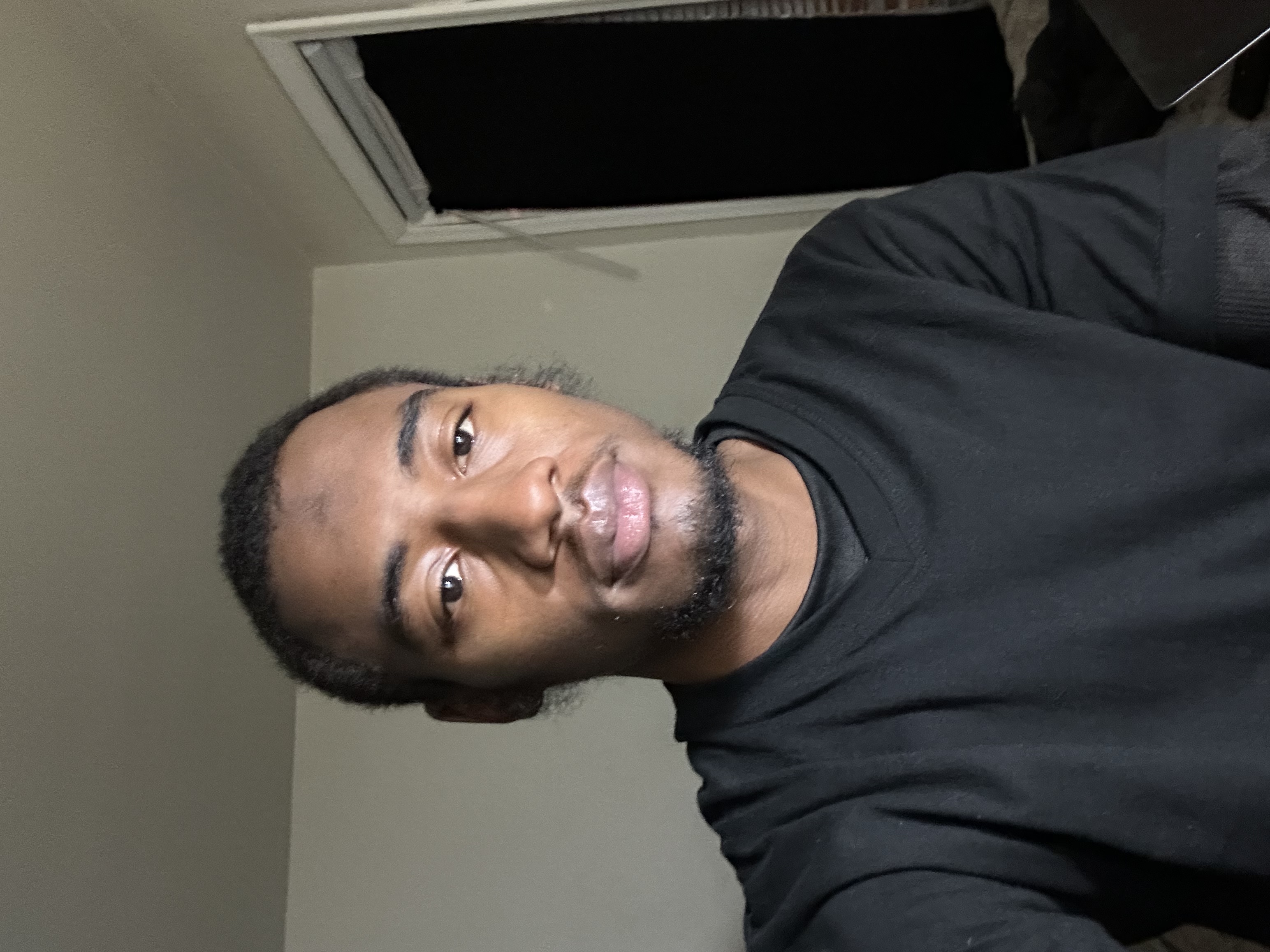 STAY COOL @skfashions
- 4 months ago
I would open up a thc/cbd Coffee shop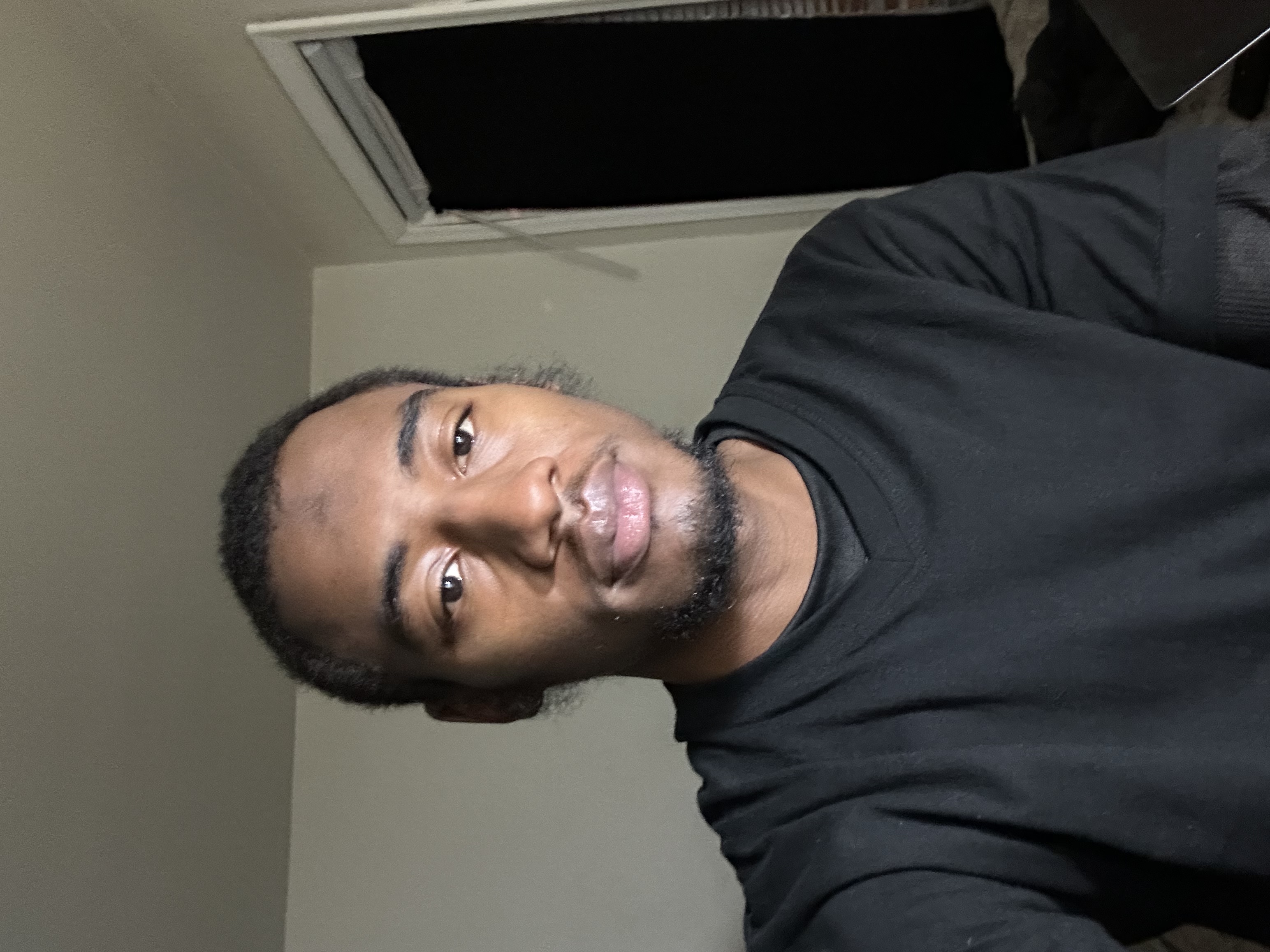 STAY COOL @skfashions
- 3 months ago
I would open a mall to fund small businesses in that will continue to make me revenue